Red Pine Clubhouse
The Clubhouse is currently open for the 2023-2024 Winter season!
Winter hours are 12:00 PM to 9:00 PM daily.
Remodels
All remodels require HOA approval. Please see the following Remodel Packages for more details: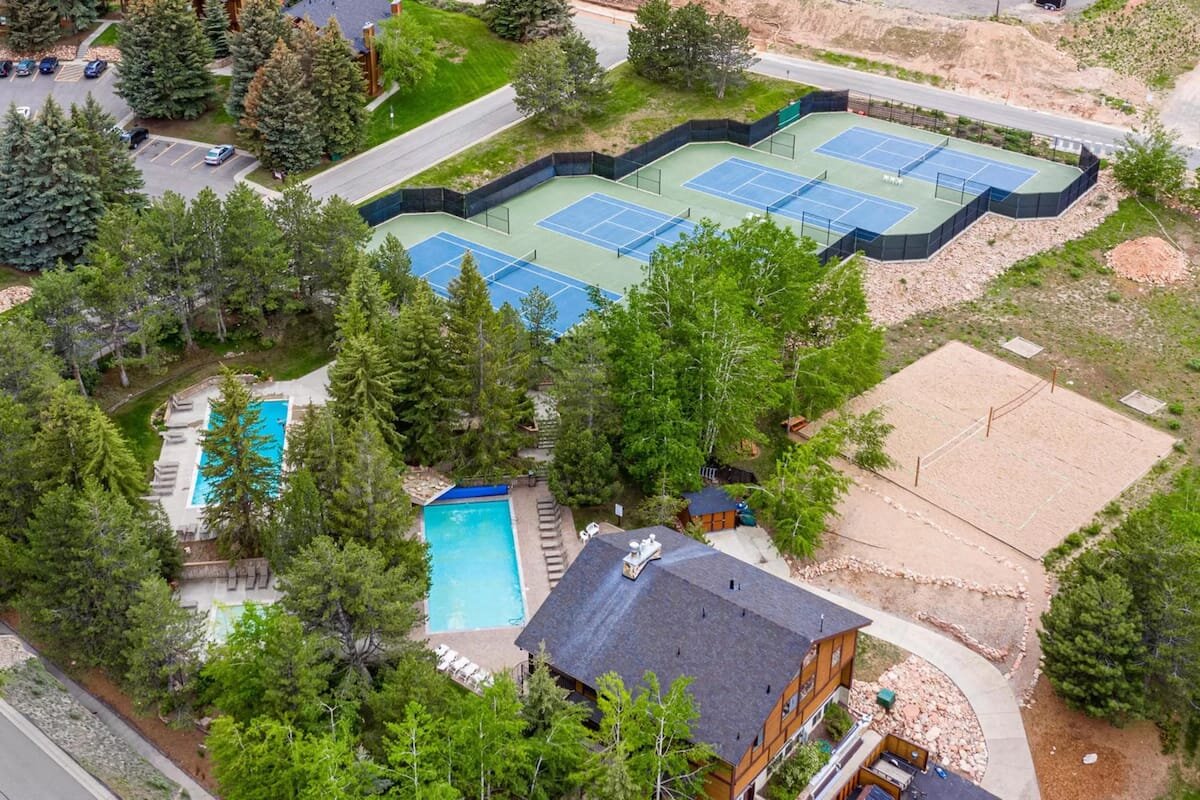 All our Chalets and Townhomes are situated in a beautiful mountain landscape. We have a total of 260 units on 19.5-acres of land with over 425 trees. Built in 1979, our facility is just a stroll away from Park City Canyons, Utah's largest ski resort.
100 Chalet one-bedroom units - 600 to 650 sq. ft. (all ground level)
100 Chalet two-bedroom units - 1075 sq. ft. (two levels all on the second floor)
60 Canyon Townhomes - 1775 sq. ft. (three levels)
(Note: There is a 0.2% reinvestment fee on all sales of Chalet units and a 0.5% reinvestment fee on sales of Townhouse units.)
Red Pine Chalet HOA Board
The Red Pine Community consists of two HOA's: the Red Pine Chalets and the Red Pine Townhomes.
The Red Pine Chalets consist of four phases. The HOA Board is made up of one representative from each phase and one at-large representative:
Phase 1 (Buildings A-J): Terry Lange of H2 - President
Phase 2 (Buildings N-T): Sissi Cruse of Q2
Phase 3 (Buildings U-Z): Sonja Allison of Y8 - Vice President
Phase 4 (Buildings K-L): Timothy Bradley of K5
Representative-at-large: Wayne Brough of H5 - Treasurer
Red Pine Townhomes HOA Board
The Red Pine Townhomes HOA Board consists of the following members:
Keith Bloom of TH96 - President
Carolyn Driscoll of TH30
Don Lodes of TH19
Darrell Back of TH34
Robert Thompson of TH23 and TH24
The Rec Center Board is made up of the representatives from Chalet Phases I-IV and the Townhome President for Phase V. Please see the attached Contact Information for the Chalet, Townhome, and Rec Center Board Officers.
Recreation Facility Hours:
Summer (Memorial Day to Labor Day): 10:00 AM to 9:00 PM.
Winter (Friday after Thanksgiving to 2nd weekend of April): 12:00 PM to 9:00 PM. 
The Clubhouse is closed from the second weekend in April until Memorial Day and from the day after Labor Day to Thanksgiving for repairs and maintenance.
For any clubhouse questions call (435) 645-8300.
The Laundry facilities are available year-round at the Clubhouse and may be used from 7:00 a.m. to 10:00 p.m. daily. The machines take quarters or credit cards with a cost of $2.50 per wash cycle and $2.25 per dry. There is also an app available for electronic payment. For security, the laundry room is coded. Please inquire at the Clubhouse if needed.
HOA Dues cover the below services. See our Maintenance page for vendor contact information.
Click on the following document for additional helpful contacts including the Comcast bulk account.
Homeowners can find more information about insurance by signing in to the Owners page. 
Insurance Contact
SentryWest Insurance
Hailey Louis and Craig Crockett
[email protected]
801-272-8468

HOA dues are paid quarterly and are due on the first of January, April, July, and October. Each owner is sent an invoice on the 15th of the month prior to the quarterly payment due date. Please send checks with your unit number in the memo to our PO Box, or contact our accountant [email protected] to set up ACH payments using one of the following forms:
HOA rates are as follows:
First Floor Chalets: $1,431.43 water usage and sewer are paid by the HOA - Owner responsible for water base rate and loan payment.
Second Floor Chalets: $2,277.92 water usage and sewer are paid by the HOA - Owner responsible for water base rate and loan payment.
Townhomes - $2,750 water and sewer are paid by the Owner
Recommended Transportation:
Summit County offers the High Valley Transit service with city buses and fare-free, fixed route shuttle rides you can summon using their phone number or app!
Park City offers many free and convenient options for transportation. There is also a Canyons Village Shuttle Bus Line that stops at Red Pine and is available every 15 minutes from 6AM-10PM every day.
During the winter only, Canyons Village Connect Offers free transportation around Canyons Village and Park City Mountain Resort, including the Red Pine Community. Please see the CV Connect Website for more information about this convenient and efficient service.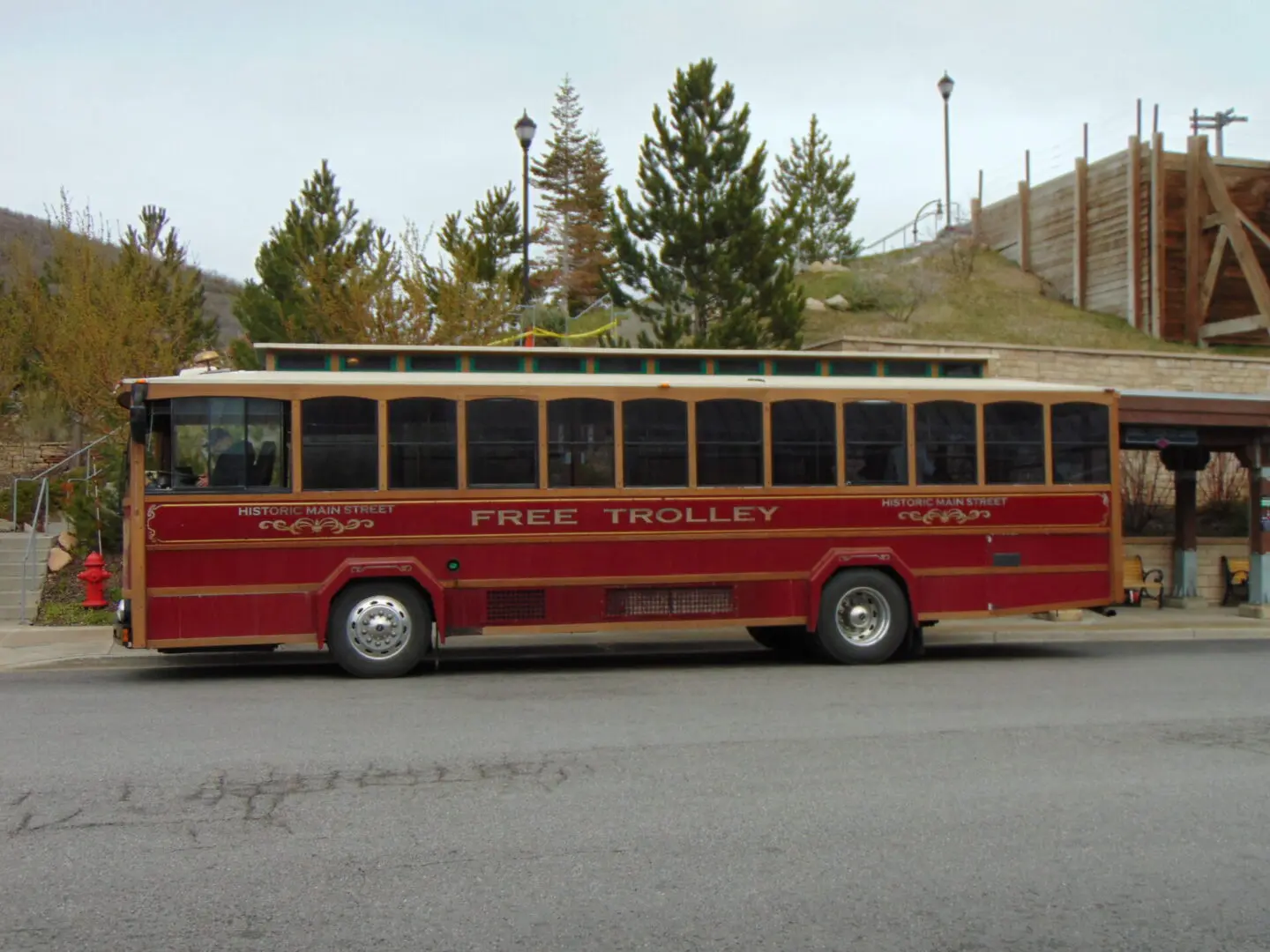 Aerial Video of Red Pine
Please check out this aerial footage of the Red Pine Community which was generously provided by Kedrick Perkins of Perkins Aerial Pro: [email protected], @perkins.aerial.pro on Instagram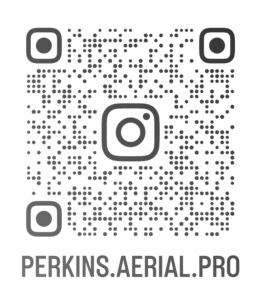 For inquiries about our facility guidelines, homeowner's fees, and other information, reach out to our staff today.